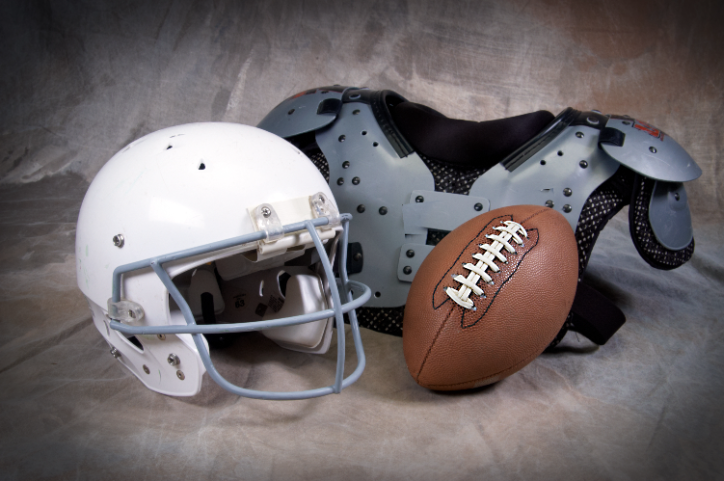 Participating in sports, regardless of your skill level, adds excitement and a sense of competition to one's life. Yet, athletes are not immune to risks, such as dental emergencies, that may arise during games, practices, or scrimmages. These unexpected situations can be diverse and require immediate attention. Safeguarding your teeth is paramount, so read on as we explore three common dental emergencies that athletes may encounter while engaged in sports.
#1: Cracked Teeth
Participating in sports with equipment or physical contact requires extra precautions for tooth protection. Direct impacts to the face can cause cracked or fractured teeth, including superficial cracks known as craze lines. Although usually harmless, if these lines extend beyond the chewing surface, they can become a dental emergency. Watch out for the following symptoms:
Heightened sensitivity to hot or cold foods and drinks
Sharp pain while biting or chewing
Persistent toothaches
#2: Tooth Intrusion
Athletes of all ages can encounter intrusion injuries, where a tooth is forcefully pushed back into the jawbone. Although more common in baby teeth, immediate treatment is crucial to avoid potential complications like root reabsorption and damage to the tooth's pulp. Swift action is vital to protect the affected tooth and maintain excellent oral health.
Ankylosis may arise as a result of intrusion injuries or dental traumas, where a tooth's roots fuse with the surrounding alveolar bone. This fusion can create difficulties and limit the movement of the affected tooth, possibly causing discomfort or infection. Promptly addressing ankylosis is essential to minimize any negative effects and maintain optimal oral health.
#3: Fractured Tooth Roots
A forceful impact to the face can cause a root fracture, with a crack extending from the crown to the tooth's root below the gum line. this may cause an infection, which may not be immediately evident but can spread if left untreated. Swift root canal therapy is essential to effectively treat the infection and reduce the risk of tooth extraction. Timely dental care is vital for preserving the tooth.
How Athletes Can Prevent Dental Emergencies
Preventing dental emergencies is crucial for athletes, and they can take specific precautions to reduce risks. Here are some preventive measures to consider:
Wear a mouthguard – For sports and physical activities, choose a mouthguard for the best protection. Speak with your dentist about having a custom-fitted one made. Alternatively, many sporting goods and drugstores sell generic mouthguards.
Wear a helmet – Wear a helmet for contact sports to prevent dental emergencies and protect your face, jaw, and teeth.
Practice proper oral hygiene – Good dental health requires regular brushing twice a day and daily flossing, regardless of sports participation.
Get regular dental checkups – Regular dental check-ups are vital for detecting and addressing dental issues, effectively preventing emergencies.
Through prioritizing dental care and being proactive, athletes can reduce the risk of dental emergencies and participate in sports activities with confidence. Always remember, a healthy smile complements a successful athletic journey!
About the Practice
For dental care that promotes a healthy smile, Plum Grove Family Dental is the ideal choice. Dr. Ye Wang and her team take pride in treating Rolling Meadows patients with comfortable, dependable, personalized care. Whether you have a dental emergency or are seeking routine treatment, they are here to help you get your beam back on the right track. If you are interested in scheduling an appointment with the Plum Grove Family Dental team, visit their website or call (847) 221-5860.