Meet Our Rolling Meadows Dental Team
When our dental team comes to work every day, they have just one simple goal in mind: to make sure our patients are comfortable from check-in to checkout and every moment in between. Whether you have a question about scheduling, a treatment, or your dental insurance benefits, they'll be ready to help, and they'll always do it with a smile. We're sure you'll learn to love them from your very first visit! To start getting to know them, read on below.
Tracy R., Office Manager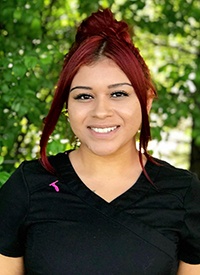 Tracy has been working in dental administration for five years and counting, and she happily joined Dr. Wang's team in 2018. She loves helping patients with their financial problems, being able to address any insurance questions, and also helping them schedule their appointments in ways that best accommodate their lifestyles.
Outside of work, Tracy always enjoys spending time with her kids and going on family road trips. She loves the beauty of motherhood and all of the amazing wonders that come with it.
Gina B., Dental Hygienist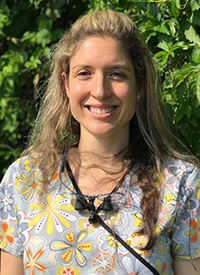 Gina first joined Plum Grove Family Dental in 2012 after completing her Masters of Science in Dental Hygiene from Old Dominion University. In 2015, she also achieved her Doctorate in Psychology! She is proud to work for a practice that prioritizes great customer care and loves how the team works alongside one another. Everyone partners together to offer the best dental care possible.
In her free time, Gina enjoys hanging out with friends and family, playing with her dogs, exercising, doing outdoors activities, traveling, and cooking.
Joanna M., Dental Assistant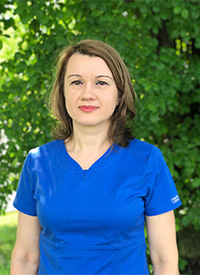 Joanna became a member of our practice in 2007. She has achieved certification in coronal polishing and dental sealants. Her favorite part of this job is getting to interact with patients and the rest of the heartwarming staff, all of whom work together efficiently. It's always great to see how the team pulls together to put the patients' needs first.
Outside of the practice, Joanna spends her time traveling and seeing historical landmarks with her friends and family.
Abbie M., Dental Assistant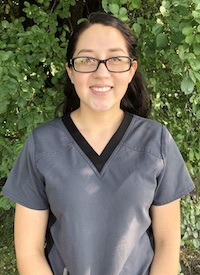 Abbie is the newest member of our Plum Grove dental team! She has three years of experience in dentistry. Abbie is great at working with families, and her favorite part of the job is making kids feel comfortable at the dentist's office.
Outside of dentistry, she enjoys time with her friends. Abbie is known for always smiling!