Smile Makeover – Rolling Meadows, IL
Get the Absolutely Beautiful, Fully Functional Smile You Desire
Whether you're struggling with a minor chip on your front tooth or permanent discoloration that plaques your whole smile, your dream smile isn't out of reach. However, if you're unhappy with multiple flaws, not just one, you should speak with our cosmetic dentist in Rolling Meadows about a smile makeover. This personalized blend of restorative and cosmetic treatments will ensure you get the absolutely beautiful, fully functional smile you desire. Keep reading to learn more or get in touch with our team today to schedule your initial consultation!
How Does a Smile Makeover Work?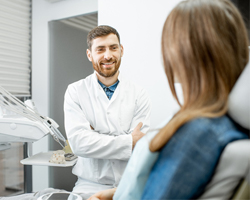 The first step of transforming your smile is scheduling an appointment with our cosmetic dentist, Dr. Ye Wang. During your visit, she will take the time to listen to the features you'd like to change about your smile so she can get an idea of the look you're hoping to achieve. From there, she'll conduct a dental exam, which will provide her insight into the state of your teeth and gums. Based on the information you shared and her findings during your oral exam, she'll discuss your different treatment options. After answering any questions you have, she'll put together a custom treatment plan for your smile makeover!
The Benefits of Getting a Smile Makeover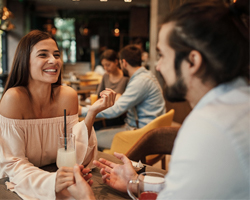 It's no secret that getting a smile makeover in Rolling Meadows comes with cosmetic benefits, like a more youthful appearance. However, patients are often surprised by the other perks of this smile-transforming service, including:
Personalized treatment.
Improved dental function.
Better oral health.
Long-lasting results.
Streamlined, cost-effective care.
Understanding the Cost of a Smile Makeover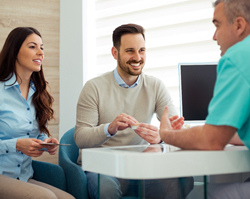 Since no two smile makeovers are exactly the same, there is no all-encompassing answer when it comes to cost. There are, however, a few important factors that play a role in the final price across the board. The first is which treatments are needed to transform your smile. For example, a veneer on one tooth combined with a teeth whitening treatment will be significantly less than multiple root canals and veneers on all of your front teeth. Another important factor is dental insurance. If restorative care is part of your smile makeover, it's likely a portion of the cost will be covered by your provider. Don't worry – our team will review all of these factors and more to provide you with an accurate estimate.