Welcome to Plum Grove Family Dental
Dr. Wang and her team are proud to be a part of the Rolling Meadows community, helping patients smile brighter with dedicated dental services and volunteer work throughout the neighborhood. Here, you will always be treated like our number one priority.
Meet Your rolling
meadows dentist
Dr. Wang's style of dentistry is simple and special – she believes in developing very close relationships with all of her patients, providing a high quality of care that helps them achieve the lifelong oral health and happiness they deserve. During every appointment, patients can expect a gentle touch, one-on-one attention, and plenty of available treatment options that will be chosen to match your specific needs and goals. She looks forward to meeting you and your loved ones soon.
Meet Our Dentist
Meet Our team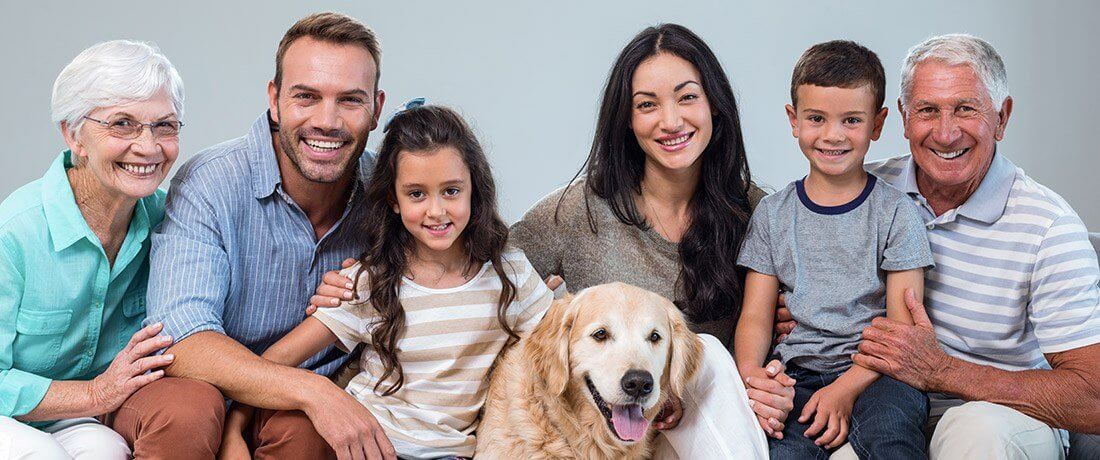 Great Dentistry, for All Ages
Dr. Wang has patients as young as two and as old as 100 here in Rolling Meadows – her dental office is open to the whole family! At Plum Grove Family Dental, our comprehensive list of dentistry services has something for virtually every smile, from six-month dental checkups and teeth cleanings to beautiful cosmetic smile makeovers to urgent emergency dentistry care. This means that everyone can visit one convenient location instead of being regularly referred to separate dentists, saving valuable time.
See All OUr family Services
Our Dental Patients Love Us
"I have been going to Plum Grove Family Dental for several years and have thoroughly enjoyed my experience there. It's not often that people look forward to going to the dentist. But Dr. Wang and her staff make you feel completely comfortable, every time."
John G., Rolling Meadow, IL
"Dr. Wang is extraordinary! She gives such a warm vibe and always makes wonderful conversation. She keeps my teeth happy and healthy!"
John G., Rolling Meadow, IL
"Dr. Wang is awesome! She's very friendly, as is her staff. She gets all excited about what she does, and that's great to see in a person. Not enough people love their job."
John G., Rolling Meadow, IL
Read More Reviews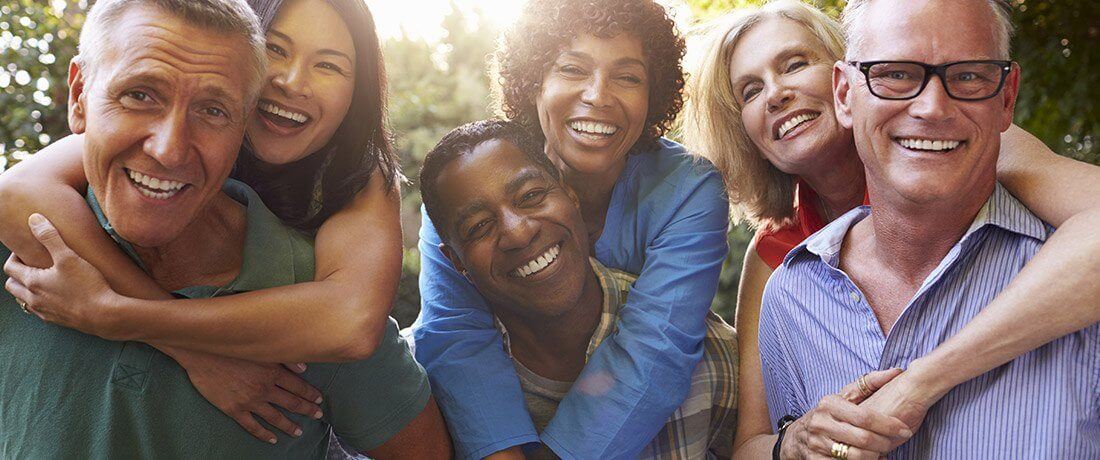 We Restore Damaged Teeth
When your smile isn't at its best, so many everyday activities can become more difficult, stressful, and embarrassing. You may hesitate to speak up in a meeting, for instance, or avoid favorite foods because chewing them causes pain. Thankfully, Dr. Wang can help bring back strength and stability to teeth in need with restorative dentistry. She is also able to recreate teeth that have been lost altogether through dental implants, custom-made dentures, and other quality options.
See All OUr Restorative Services
Dental Insurance Maximized & CareCredit Financing Available
We work closely with patients to help them make their ongoing dental care as affordable as possible. Any dental insurance claims are filed on the patient's behalf for added convenience, and low-interest payment plans are available as well.
Explore your financial options
Frequently Asked Questions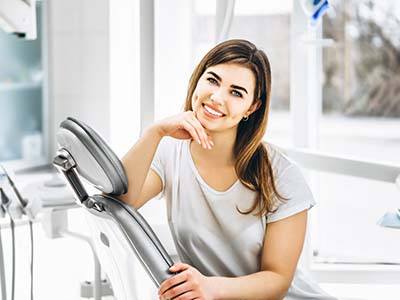 Do you have questions about dentistry? We have answers! We are always happy to share our knowledge about dentistry, whether you are curious about certain procedures, the cost of care, or anything else that relates to our profession. Below, you will find some questions that we commonly receive, along with their answers. If you don't see the information you were hoping for, please contact us directly.
How Do I Get Emergency Dental Care?
It's almost always best to visit a dentist in Rolling Meadows, rather than the local ER, for emergency dental care. The staff in hospitals simply do not have the training or equipment to address oral health problems. The only exception to this is if you are bleeding uncontrollably, have a broken jaw, or are suffering from other life-threatening situations. In such cases, a visit to the ER is certainly in order.
For toothaches, knocked-out teeth, and other oral health problems, call our practice and let us know what is happening. We will arrange our schedule to see you as soon as possible. In the meantime, we will provide at-home care instructions to minimize the damage to your smile.
How Do I Find the Best Place to Get Dental Work Done?
The "best place" for dental work depends on what you are looking for. Most people are looking for a skilled and caring dentist who charges reasonable fees. If you are looking for specific services, that should play a role in your search as well. You can begin looking by Googling "dentist near me." Doing so will help you find reviews on local dentists, and it will bring you to their websites, which are rich with information about things like the practice's operating hours, financial policies, and more. Once you narrow down your options to a few top choices, you can call each practice to ask further questions before you request an appointment.
How Much Does a Dental Checkup & Cleaning Cost in Rolling Meadows?
Without insurance, the average cost of a preventive appointment in the U.S. is $200 to $350. That fee typically includes a cleaning, checkup, necessary X-Rays, and an oral cancer screening. If you have insurance, you might not need to pay anything out of pocket at all. Here at Plum Grove Dental, we charge reasonable fees and are happy to accept payment from PPO insurance plans.
How Can I Find a Female Dentist?
About one-third of dentists in the U.S. are female, and up to 50% of dental students are female. You have lots of options for skilled female dentists in the greater Chicago area! You can begin your search by Googling "female dentist near me." From there, you can narrow down your options according to other traits that you are looking for in a dentist. Dr. Wang of Plum Grove Dental is a skilled female dentist who enjoys interacting with patients of various ages, genders, and backgrounds.
Have Questions? Get Answers.