Welcome to Plum Grove Family Dental
Dr. Wang and her team are proud to be a part of the Rolling Meadows community, helping patients smile brighter with dedicated dental services and volunteer work throughout the neighborhood. Here, you will always be treated like our number one priority.
Meet Your rolling
meadows dentist
Dr. Wang's style of dentistry is simple and special – she believes in developing very close relationships with all of her patients, providing a high quality of care that helps them achieve the lifelong oral health and happiness they deserve. During every appointment, patients can expect a gentle touch, one-on-one attention, and plenty of available treatment options that will be chosen to match your specific needs and goals. She looks forward to meeting you and your loved ones soon.
Meet Our Dentist
Meet Our team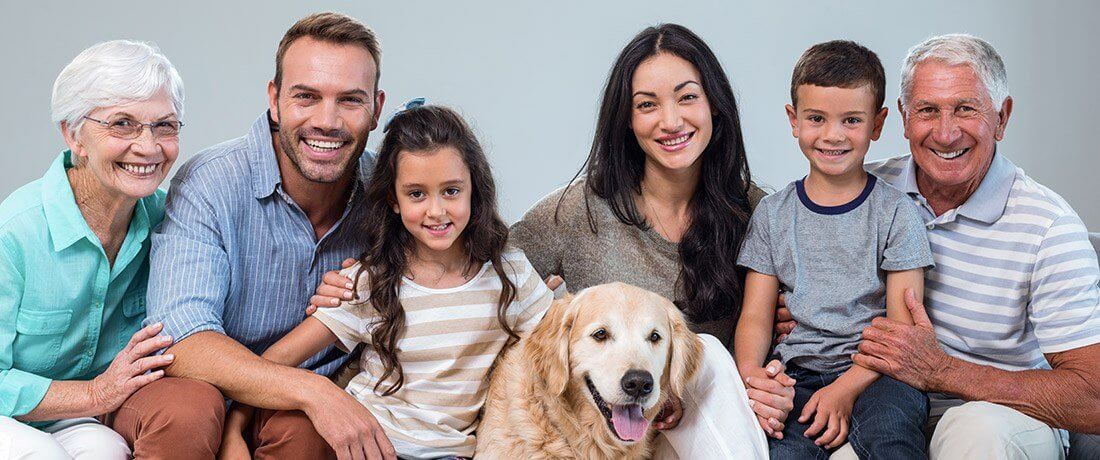 Great Dentistry, for All Ages
Dr. Wang has patients as young as two and as old as 100 here in Rolling Meadows – her dental office is open to the whole family! At Plum Grove Family Dental, our comprehensive list of dentistry services has something for virtually every smile, from six-month dental checkups and teeth cleanings to beautiful cosmetic smile makeovers to urgent emergency dentistry care. This means that everyone can visit one convenient location instead of being regularly referred to separate dentists, saving valuable time.
See All OUr family Services
Our Dental Patients Love Us
"I have been going to Plum Grove Family Dental for several years and have thoroughly enjoyed my experience there. It's not often that people look forward to going to the dentist. But Dr. Wang and her staff make you feel completely comfortable, every time."
John G., Rolling Meadow, IL
"Dr. Wang is extraordinary! She gives such a warm vibe and always makes wonderful conversation. She keeps my teeth happy and healthy!"
John G., Rolling Meadow, IL
"Dr. Wang is awesome! She's very friendly, as is her staff. She gets all excited about what she does, and that's great to see in a person. Not enough people love their job."
John G., Rolling Meadow, IL
Read More Reviews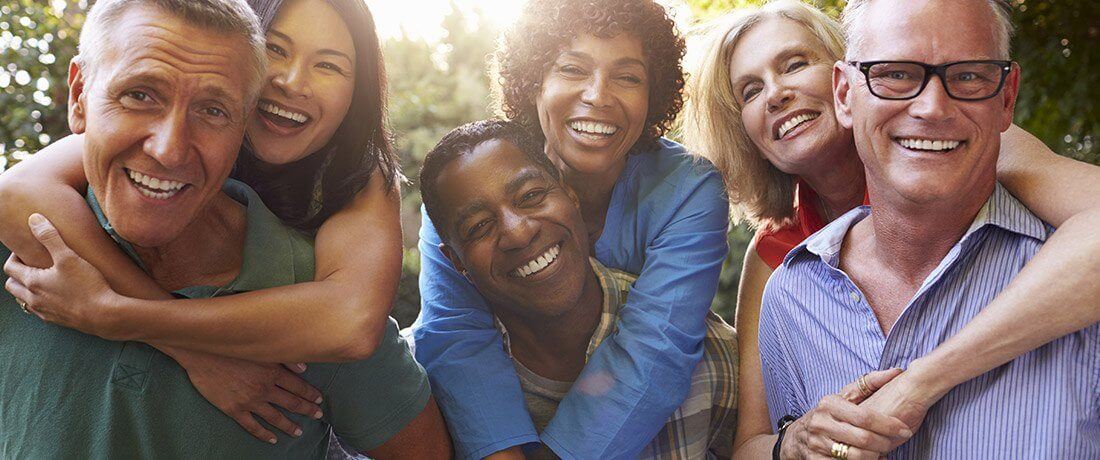 We Restore Damaged Teeth
When your smile isn't at its best, so many everyday activities can become more difficult, stressful, and embarrassing. You may hesitate to speak up in a meeting, for instance, or avoid favorite foods because chewing them causes pain. Thankfully, Dr. Wang can help bring back strength and stability to teeth in need with restorative dentistry. She is also able to recreate teeth that have been lost altogether through dental implants, custom-made dentures, and other quality options.
See All OUr Restorative Services
Dental Insurance Maximized & CareCredit Financing Available
We work closely with patients to help them make their ongoing dental care as affordable as possible. Any dental insurance claims are filed on the patient's behalf for added convenience, and low-interest payment plans are available as well.
Explore your financial options
Have Questions? Get Answers.